Popular places in Dar es Salaam
Dar es salaam, is the biggest business City in Tanzania with a population of 4.365 million. Dar es salaam is located in the Coastal Area of Tanzania. Its tourism attractions make it more famous and loved among travellers. Bellow are some popular places to visit in Dar es salaam:
Mbudya Island
Among the best Places to visit in Dar es salaam, Mbudya Island is one of them. Its in the Dar es Salaam ocean reserve, its a place away from the downtown Dar es Salaam.
Locals and foreigners come here to enjoy the day light on the island's white-sand beaches and to swim in the turquoise waters. People there sell fresh barbecued seafood and cold drinks.
Bongoyo Island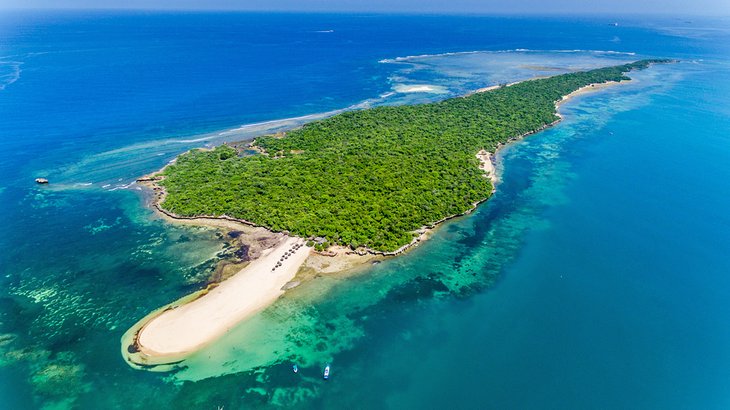 Here you can enjoy a day trip to Bongoyo Island, with some cool activities like relaxing in the in the warn and clear waters or stay under the thatched umbrellas and enjoy the sunshine on white sand shore.
Kivukoni Fish Market
One of the best things to do in dar es salaam is to visit the kivukoni market. There you can see fishing boats arriving to offload their catch.
while you are here you can enjoy sea food and other local meals